Photos: Nimaichandra Prabhu
Webpage: Chaitanya Mayi Devi Dasi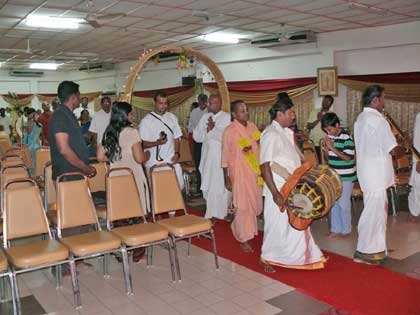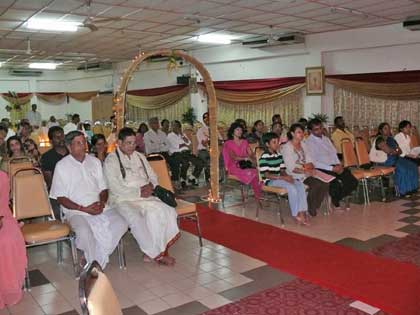 Welcoming Srila Acharya Maharaj to the Vinayagar Temple, Petaling Jaya.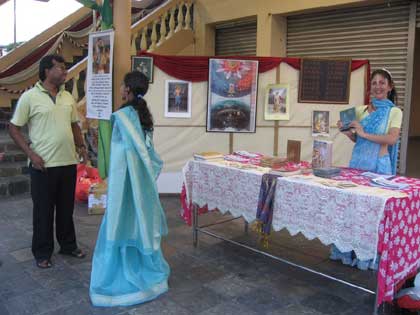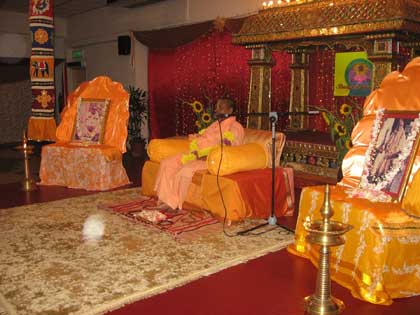 In front of the Temple, devotees set up a book table. Meanwhile, inside Srila Acharya Maharaj delivered Krishna-katha.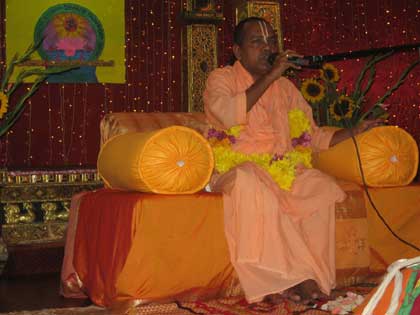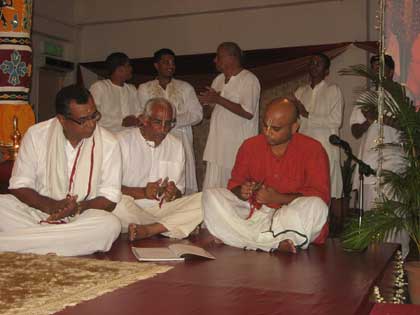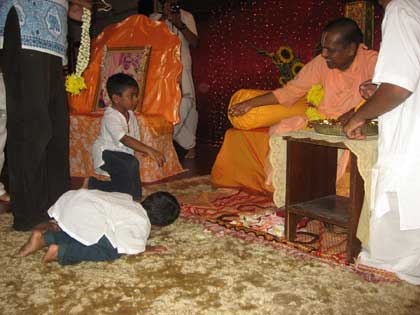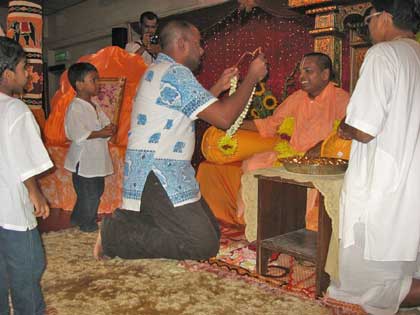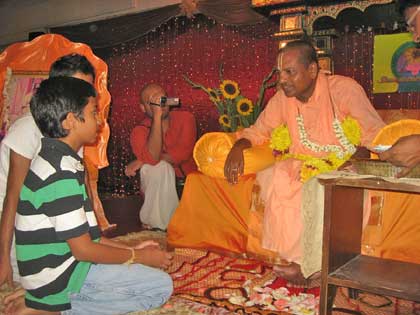 Offering garlands, and having the opportunity for personal discussions.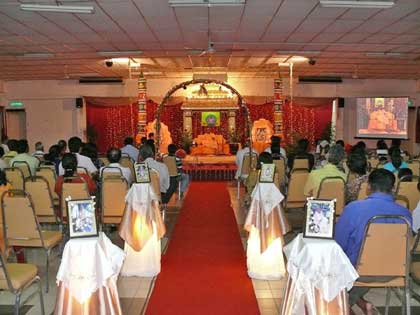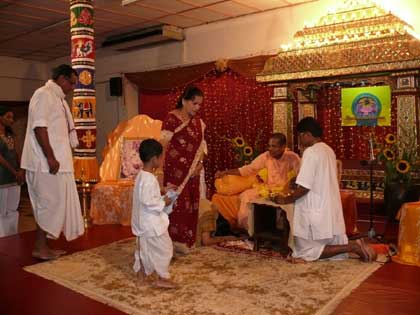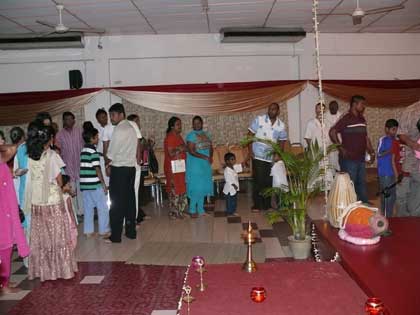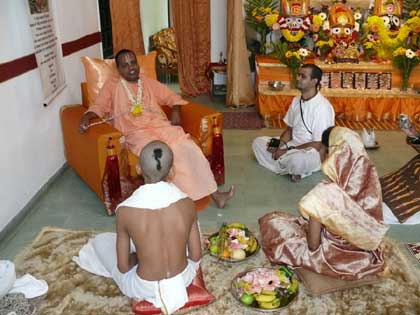 Finishing the programme at the Vinayagar Temple.
Our Temple in Petaling Jaya.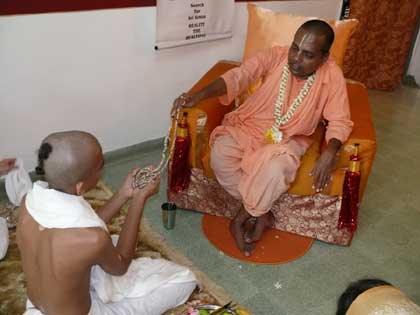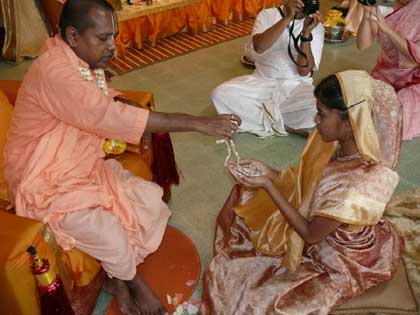 Initiation for several newcomers.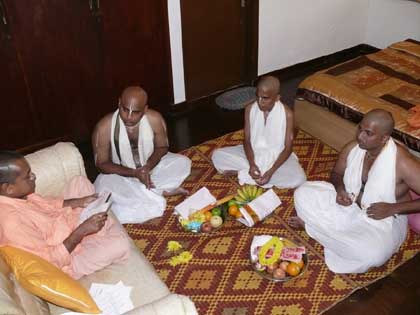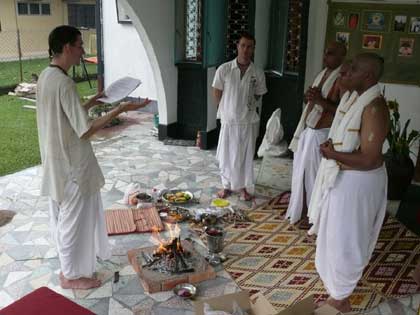 Second initiations also took place.

Srila Bhakti Nirmal Acharya Maharaj ki jaya!


---
Sri Chaitanya Saraswat Math, Nabadwip
http://scsmath.com | What's New | Main Centres